Templars School Reunion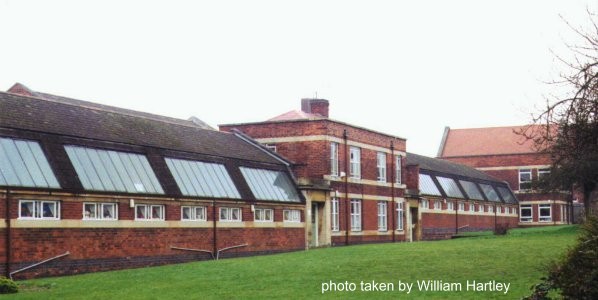 Links ... >>>>> please scroll down >>>>>
Go to: Templars School Reunion Templars History Pages
Go to: Templars School Reunion Names/Addresses Pages
Go to: Templars School Reunion Photos Pages
Go to: Templars School Reunion News Pages
Go to: Templars School Reunion 'The Snow Queen' 1963
Go to: Templars School Reunion 'A-Z Class of 58 - Names of Pupils'
Go to: Templars Secondary Modern School for Girls - School Reunion Photos Pages
Go to: Templars and Whoberley Schools' Reunion 'iccoventry' website at http://www.ictemplarsreunion.co.uk/
Go to: Tile Hill Kid 'iccoventry' website at http://www.ictilehillkid.co.uk/
Go to:

more to come in the future including:
Go to: Templars School Reunion Stories Pages [under construction]

WANTED URGENTLY - your old photos, memories, stories, newspaper clippings, names and addresses - just about anything. Items can be scanned for inclusion and returned.
send in your E-mail to: tilehillkid@yahoo.co.uk

mark e-mail: "Templars and Whoberley Schools Reunion"
Make this a reunion to remember! Thankyou.

Guestbooks
Templars School
Whoberley School


www.gone-butnotforgotten.org.uk

* these pages are constantly being updated - please bookmark and re-visit soon
bookmark: Templars School Reunion Home Page
copyright 1998. tilehillkid at Templars and Whoberley. Webmaster: tilehillkid tilehillkid@yahoo.co.uk